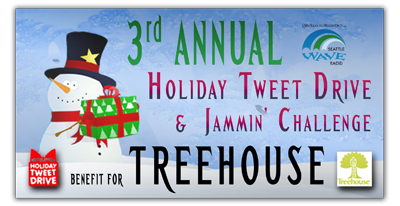 Additional Toy Drop-off locations: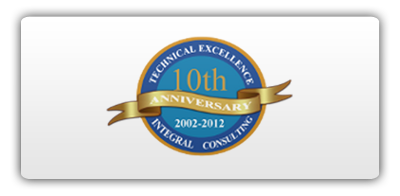 Integral Consulting Seattle
411 1st Avenue S., Suite 550
Integral Consulting Inc. is a national science and engineering firm providing multidisciplinary services in the fields of Health, Environment, Technology, and Sustainability.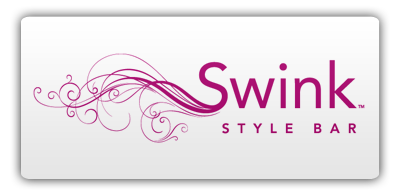 Swink Style Bar
Seattle: 411 1st Avenue S., Suite 550
U Village: 4610 Village Ct NE
The first blow dry bar on the West Coast, Swink Style Bar opened in 2009 and specializes in fabulousness for your hair and face. We get the pace of life today, offering blow-outs, lash extensions, waxing, makeup, and other affordable services that help you look your best. Our select line of products, jewelry and accessories are equally fabulous, all-hand picked by our style mavens.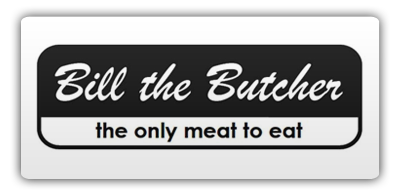 Bill The Butcher
Woodinville: 12637 NE Woodinville Dr
Redmond: 7990 Leary Way NE
Laurelhurst: 3600 NE 45th Street
Magnolia: 3800 34th Ave W
Bill the Butcher believes in supporting sustainable farming practices and working with local farmers and ranchers who raise beef, pork and poultry without hormones, steroids and genetically modified feed. We also feature open pastured organic and natural grass fed beef that has not been artificially and intentionally fattened on corn. This gentle and natural diet creates meat that is high in Omega 3 and 6 essential oils and is far healthier than traditional beef raised in a feedlot.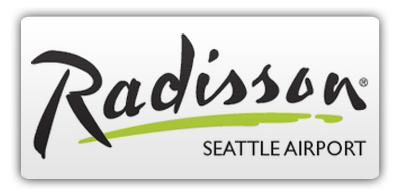 Radisson Hotel Airport South
Seatac: 18118 International Blvd
A top choice among hotels at the Seattle airport, the Radisson is just a few steps from the entrance of Sea-Tac airport and offers a complimentary shuttle service to ensure stress-free travel. In addition to Sea-Tac, our hotel's location provides easy access to the Seattle Ferry Terminal, the Port of Seattle Cruise Terminals and the Sound Transit Link Light Rail to downtown Seattle. During your stay near Sea-Tac, you'll also enjoy our hotel's exceptional amenities, which include a Fitness Center, a heated indoor pool and our brand-new rbg Bar & Grill, where you can indulge in delicious local cuisine. With 204 spacious guest rooms you are sure to have a most enjoyable stay while visiting Seattle.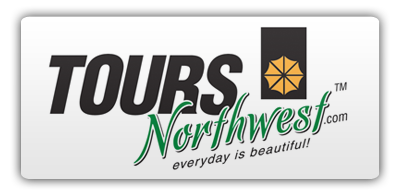 Tours Northwest
Seattle: 8219 7th Ave South
Tours Northwest is a local, family-owned company who has been showing visitors the best of the Northwest for 20 years. We offer convenient door-to-door service and small group tours in our luxury mini-coaches.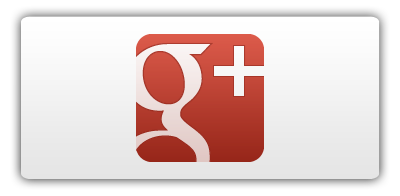 Google +
Fremont: 651 North 34th Street
Seattle WAVE Radio wishes to thank the Google Seattle office for their participation in Tweet Drive 2012. Google+ is a multilingual social networking and identity service owned and operated by Google Inc. It was launched in June 28, 2011. As of September 2012, it has a total of 400 million registered users of whom 100 million are active on a monthly basis. Unlike other conventional social networks which are generally accessed through a single website, Google has described Google+ as a "social layer" consisting of not just a single site, but rather an overarching "layer" which covers many of its online properties.
Seattle WAVE Radio is grateful to the local businesses who have graciously offered their business locations as a drop-off point for toys for Treehouse, and for their participation in Tweet Drive 2012.