Seattle Nightlife Bars and Clubs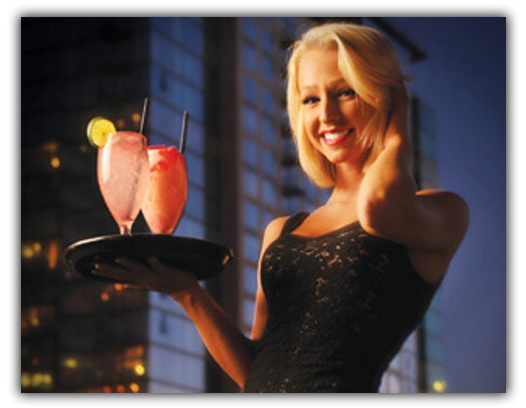 This song is the 1st place winner of the 2012 Eco Arts Award - Songs for Freedom.
Fabulous Night Out in Seattle
A business traveler, or someone visiting our great city of Seattle, would rely on just the advice of the hotel concierge or maybe a blurb in the "in-room" magazine to know where to get a really good cocktail and the best Seattle nightlife. That was the past! Today's savvy traveler relies on other sources for Drink Specials and Entertainment Events at Seattle Bars and Pubs. Using smart phones and Social Media becomes the perfect compliment to the local concierge group in finding that "just what the doctor ordered" Bar or Lounge to relax after that long day.
One good example is www.myseattlenightout.com. We are thrilled to offer you our unique destination website that provides a Seattle specific directory of Seattle Nightlife. Browse through MySeattleNightOut and see firsthand why myseattlenight.com is the site to go to find the closet and best local Bar or Pub near you.


MySeattleNightOut.com Is A Great Guide For Nightlife Bars and Pubs